Photoshop CC 2019 Frames in Depth + TIPS
New in Photoshop CC 2019 in Depth: Photoshop Frames and 5 tips
Frames are an amazing new feature that allow us to make picture in picture, thumbnails and collages in Photoshop. In the past, we had to create clipping groups to do this. It got complex very quickly and very confusing to change things later. Now with Frames in Photoshop CC 2019, its really easy. There are a lot of things that frames can do and I'll share them with you in this tutorial.
If you have ever had to create things like thumbnails, you will love this feature. (I will add to this written section)
Here is what it replaces: You would create a rectangle. Drop in a photo. Create a clipping group to add the photo to the rectangle and then resize and reposition the photo.
Now you just grab the frame tool (rectangle or oval) and draw on the canvas. Now you can drag a photo from the library, or a different layer and it will go into the shape and resize to fit. Here are a few tips:
Double click with frame tool to toggle between selecting the photo and selecting the frame.
To replace with a new photo, drag in a new one and it will replace existing image.
This is big: Right click in the layers panel to convert and text or shape to a frame, custom shapes!!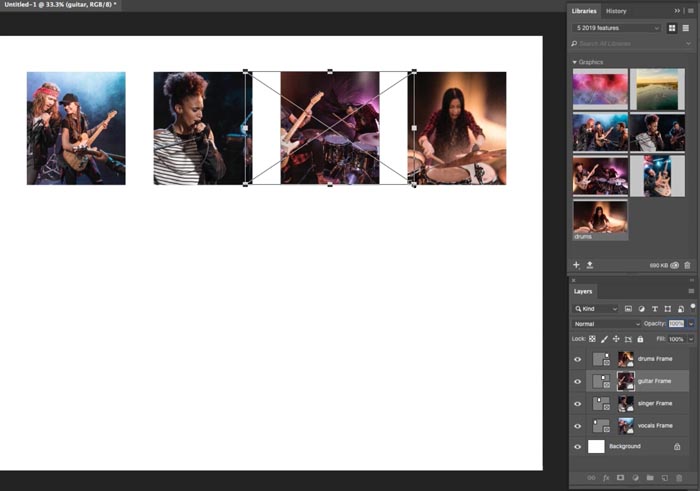 (more in depth CC 2019 tutorials coming in the next week or so).
Also check out
PHOTOSHOP CC 2019 NEW FEATURE TUTORIALS
Thanks
Colin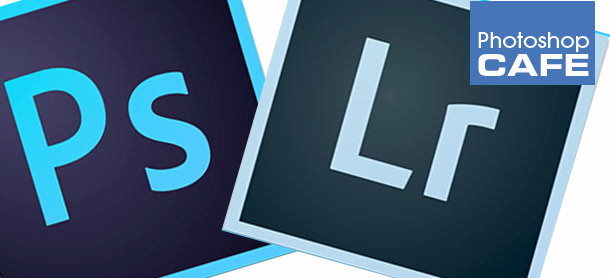 More CC 2019 New Feature tuts
► Lightroom New Features tour and tutorial
► All new features in Photoshop CC 2019.
---